Are you looking for a rheumatologist Brighton MI?
Musculoskeletal diseases impact millions of peoples lives around the world, causing debilitating and life-hindering symptoms such as varying levels of pain and swelling, mild to severe deformity, as well as stiffness and limited mobility in areas around the joints, bones, and muscles throughout the body. In order to get effective relief from the symptoms of the numerous autoimmune conditions and musculoskeletal diseases out there, a person must find a qualified rheumatologist who is able and willing to help diagnose and treat the affecting conditions. Rheumatologists are experts at helping people live better lives and achieve their dreams despite the negative consequences of living with an autoimmune condition or musculoskeletal disease. So whether you are suffering from inflammatory arthritis, an autoimmune disease, crystal arthritis, or osteoarthritis, a professional rheumatologist, like Dr. James Dowd, can help your find a better way.
Crystal arthritis, including gout and pseudogout, is a condition caused by crystal formations in and around the joint that can result in a number of painful symptoms. Gout is caused by fluctuations in the body's uric acid levels. This seemingly complex process can actually be caused by rather normal and mundane lifestyle choices including consuming meat, seafood, and alcohol and primarily affects smaller joints such as elbows, big toes, fingers, and wrists. Other contributing conditions include obesity, insulin resistance, heart or kidney diseases, high cholesterol, and hypothyroidism. Typical symptoms of gout are swelling, pain, and the most uniquely recognizable symptom: redness around the affected joints. Unlike regular gout, calcium pyrophosphate deposition (CPPD), or pseudogout, localizes around larger joints like elbows, wrists, and knees and causes painful waves of swelling that may travel throughout the body. Also unlike gout, this condition is prone to affect those who have had heart attacks, strokes, pneumonia, parathyroid gland issues, thyroid complications, surgery, and high volumes of iron or calcium rather than people who make poor diet and exercise decisions. For any questions or concerns regarding rheumatic diseases, like crystal arthritis, consult with a professional rheumatologist, like Dr. James Dowd, today.
Rheumatologist Brighton MI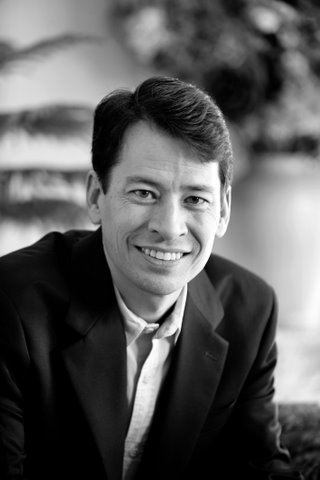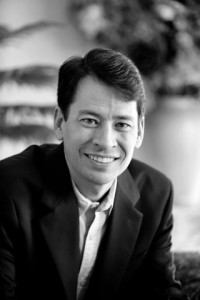 If you live in Brighton, Michigan, and are looking for a rheumatologist, The Arthritis Institute of Michigan is here to assist you. As a leading arthritis facility, The Arthritis Institute of Michigan offers a number of services to meet our clients' needs including progressive medical services and treatments. Committed to staying up to date on advancements and the newest treatments, we are always adding new services and information to help. The Arthritis Institute of Michigan offers a wide variety of services, from lab work to in office infusions, joint injections, joint aspirations, viscosupplementation and nutritional therapies as well.
Brighton is right where we are located and home to many of our clients. Dr. James Dowd is a remarkably qualified rheumatologist who is thrilled to be able to offer professional treatment and services to people in and around Brighton, MI as well as throughout the state of Michigan. People travel from all over the state, including from right here in Brighton, to visit Dr. James Dowd's office in Brighton because he is the number one rheumatologist in the state of Michigan for treating a comprehensive collection of rheumatic conditions in patients of all ages. Typical healthcare facilities have wait times of up to six months for new patients, but at Dr. James Dowd's office in Brighton we understand that when you're in pain you deserve to see someone as soon as possible. We encourage anyone who may be suffering from any rheumatic diseases to call or visit Dr. James Dowd's office in Brighton as soon as possible to book an appointment.
If you are looking for a rheumatologist Brighton MI, please call our office at 1.810.225.7553 or fill out the form below to schedule your appointment.