Note: The Arthritis Institute of Michigan is located in Brighton MI, less than an hour from Beecher and is accepting new patients.
Are you looking for a rheumatologist Beecher MI?
Rheumatologists are experts in discovering, diagnosing, and treating all kinds of musculoskeletal and systemic autoimmune conditions, also called rheumatic diseases. Musculoskeletal diseases cause pain, deformity, stiffness, and swelling in the muscles, bones, and joints. Rheumatologists help countless seniors and adults with conditions associated with inflammatory arthritis, autoimmune diseases, crystal arthritis, osteoarthritis, and more, live a better life, while pediatric rheumatologists help children do the same thing.
Crystal arthritis refers to conditions like gout and pseudogout. Gout is caused by a number of things including certain medications causing uric acid levels in the body to fluctuate, eating meat and seafood, and consuming alcohol. Obesity, heart or kidney diseases, high cholesterol, hypothyroidism, and insulin resistance have also been associated with this condition. Gout affects smaller joints around the body including big toes, elbows, wrists, and fingers, and can cause patients to experience swelling, pain, and redness. Pseudogout, also called calcium pyrophosphate deposition (CPPD), affects other larger joints around the body such as knees, wrists, elbows, and more with patients experiencing painful swelling that may migrate to different areas of the body. Unlike gout, pseudogout is not caused by diet, alcohol, or medication, but can be linked to pneumonia, thyroid problems, heart attack, stroke, surgery, high volumes of iron or calcium, and parathyroid gland issues. Help from a professional rheumatologist, like Dr. James Dowd, can encourage you to live a better life despite your crystal arthritis.
Some supplements can be used to help fortify the body and reduce pain. These include supplements like omega-3, vitamin E, selenium, glucosamine sulphate (with or without) chondroitin, and most importantly vitamin D. Vitamin D especially helps because it can boost the immune system, regulate calcium and phosphate levels, improve lung and heart health, increase muscle strength, and reduce the risks of getting cancer.
Rheumatologist Beecher MI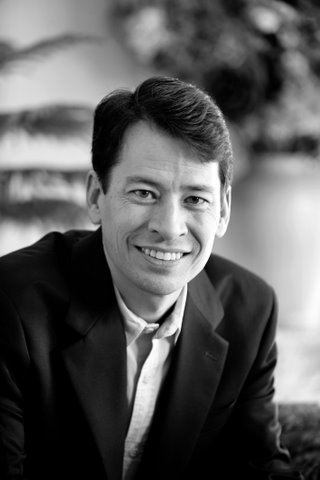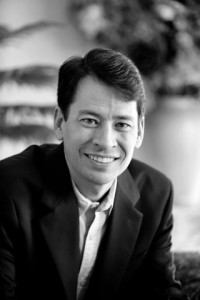 Beecher, Michigan is located less than 50 miles from Brighton MI, and home to many of our clients. Beecher is an unincorporated community not far from the city of Flint in Genesee County and is home to over 12,000 residents. Located just miles from Flint, Beecher is a proud small community dedicated to its residents, both young and old. A community who is committed to the education of its students, Beecher continues to grow and has recently added the first track and field complex in its history. As part of the Greater Flint area, Beecher residents enjoy the best of the small town life with the big city amenities including the convenience of being located close to Michigan's largest metropolitan area.
Dr. James Dowd is a highly trained rheumatologist who is proud to offer professional treatment and services to people in and around Beecher, MI, as well as throughout the state of Michigan. People travel from all over the state, including from Beecher, MI, to visit Dr. James Dowd's office in Brighton because of his extensive knowledge and skill in treating a comprehensive collection of rheumatic conditions in patients of all ages. Typical healthcare facilities have wait times of up to six months for new patients, but at Dr. James Dowd's office in Brighton we make an effort to see you as soon as possible. We encourage anyone who may be suffering from any rheumatic diseases to call Dr. James Dowd's office in Brighton as soon as possible to book an appointment.
If you are looking for a rheumatologist Beecher MI, please call our office at 1.810.225.7553 or fill out the form below to schedule your appointment.