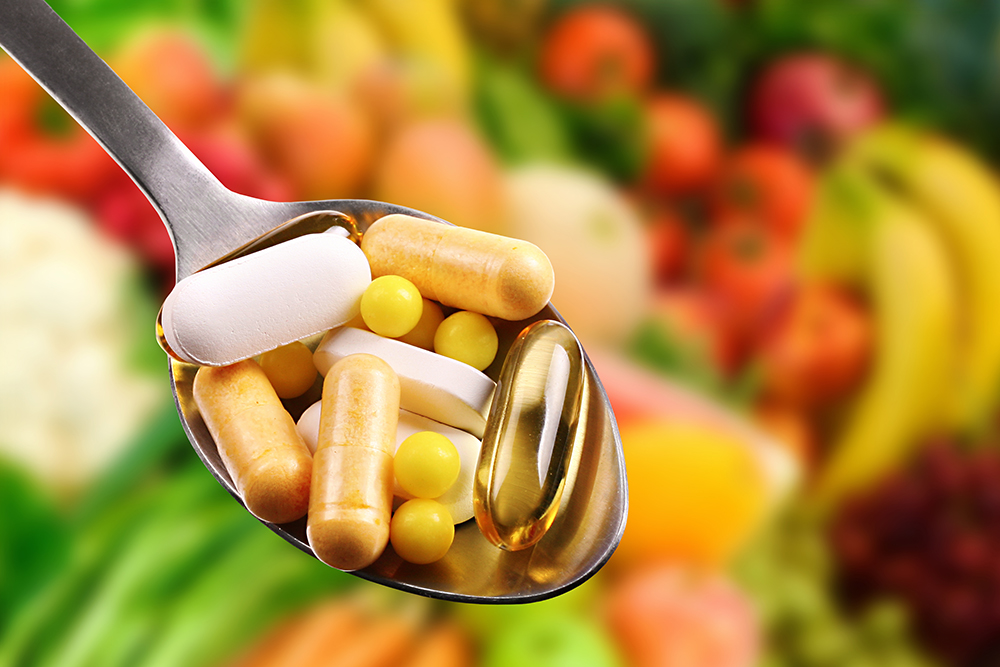 Vitamin D deficiencies are a common, and an increasingly dangerous, problem for people young and old all over the world. In my book, I talk about all the ways you can improve your life by identifying your supplemental needs and correcting a barrage of physical, mental, and emotional problems through the use of proper nutrients needed in your body. Countless people have already made the change, significantly improving their lives, but there are so many more people left without the knowledge to safely make a plan to change their life. Inquiring minds are desperate to find out exactly just what kind of vitamin D products are the absolute best. Most people who are searching for supplements head straight for their local grocery store or pharmacy, but how can you be sure that those products that are oh so conveniently available in the moment are in fact worth your money.
Most brands of vitamin D found in stock at any number of establishments, including big chains like Walmart, are 400 or 1000 IU per tablet. The most popular of these discount brands is Nature Made, and is one the largest manufacturers of these particular tablets. The pills contain calcium phosphate as their base and can be difficult to swallow. When searching for the best options for supplements, I tend to prefer gel caps or liquids to ensure I am getting the most for my money. Using them is easier because of the surface texture being much more slick, and the lack of calcium means that I am getting what I paid for. The manufactures I personally rely on are Carlson Labs and Biotics Research Corporation. Carlson Labs makes 1000 IU and 2000 IU gel caps, both made without vitamin A. Originally at the time of printing their book, their 1000 IU gel caps contained vitamin A, but since then they have made efforts to successfully remove it to maintain purity in their products. Biotics Research Corporation has two liquid vitamin D products. Bio D-mulsion is 400 IU per drop and Bio D-mulsion Forte is 2000 IU per drop. I love these companies because their products are incredibly inexpensive and easy to take, and a year's supply cost your less than fifty dollars which is a deal you just can't beat.
So where can you find them? We have partnered with eVitamins.com to secure easy access for anyone looking to make the change. Choose from a comprehensive list of supplements and vitamins, and enjoy the lighting fast speed and simplicity of the system, without compromising quality. See the difference today, and make your first stride toward a better, healthier life. If you or someone you love is dealing with a arthritis diagnosis, get the level of care you deserve by calling Dr. James Dowd today at 1.810.225.7553 to get started, or or click here to make an appointment online.