Note: The Arthritis Institute of Michigan is located in Brighton MI, less than an hour from Belleville and is accepting new patients.
Are you looking for a rheumatologist Belleville MI?
Rheumatologists spend years specifically training on how to discover, diagnose, and treat a variety of painful musculoskeletal and systemic autoimmune conditions, known simply as rheumatic diseases. Musculoskeletal diseases affect the joints, bones, and muscles, causing swelling, pain, deformity, and stiffness. Rheumatologists are experts in treating adults and seniors who suffer from inflammatory arthritis, autoimmune diseases, crystal arthritis, osteoarthritis, and more. Pediatric rheumatologists work exclusively with children, helping them live better lives despite any unfortunate prognosis.
Osteoarthritis is the most common type with millions of people worldwide suffering. This condition is caused by years of corrosion to the protective cartilage surrounding the joints of your bones, and typically affects joints in the areas around the hands, hips, knees, and spine. Though it is irreversible, pain can be reduced and joint function can be increased with the help of regular exercise and a restricted diet. Old age, obesity, genetics, joint injuries, bone deformities, and any work that puts stress on specific joints can all contribute to osteoarthritis. More women are affected by osteoarthritis than men, but anyone who is experiencing pain, tenderness, stiffness, lack of flexibility, a grating sensation, or bone spurs that feel like hard lumps anywhere around the suspected joint should contact a rheumatologist.
One of the best things you can do if you're suffering from osteoarthritis or any other related rheumatic disease is to add a variety of beneficial supplements to your diet. Supplements including omega-3, vitamin E, selenium, glucosamine sulphate (with or without) chondroitin, and most importantly vitamin D can effectively help prevent or reduce symptoms of a number of rheumatic diseases. Vitamin D can boost the immune system, regulate calcium and phosphate levels, improve lung and heart health, increase muscle strength, and reduce the risks of getting cancer, making it the best option for all around health in people who suffer from any rheumatic diseases or related conditions.
Rheumatologist Belleville MI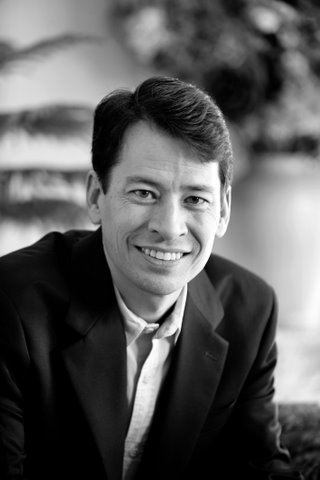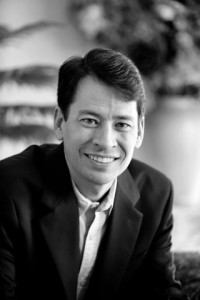 Belleville is located less than an hour from Brighton MI, and home to many of our clients. In Belleville, a lovely lakeside community, there is no time to let a rheumatic condition get in your way. From exciting and enjoyable downtown events to the National Strawberry Festival and the many outdoor destinations, now is the time to start treating your condition and get out and enjoy all Belleville has to offer. The Arthritis Institute of Michigan is accepting new patients. If you have been diagnosed with a rheumatic or inflammatory condition in Belleville, do not delay reaching out. Our state-of-the-art facility in Brighton and caring and knowledgeable staff are here to help you feel better.
Dr. James Dowd is a highly-trained rheumatologist who is proud to offer professional treatment and services to people in and around Belleville, MI, as well as throughout the state of Michigan. People travel from all over the state of Michigan to visit Dr. James Dowd's office in Brighton because he is the expert in treating a comprehensive collection of rheumatic conditions in patients of all ages. Typical healthcare facilities have wait times of up to six months for new patients, but at Dr. James Dowd's office in Brighton we make an effort to see you as soon as possible. We encourage anyone who may be suffering from any rheumatic diseases to call Dr. James Dowd's office in Brighton as soon as possible to book an appointment.
If you are looking for a rheumatologist Belleville MI, please call our office at 1.810.225.7553 or fill out the form below to schedule your appointment.