Note: The Arthritis Institute of Michigan is located in Brighton MI, less than an hour from Burton and is accepting new patients.
Are you looking for a rheumatologist Burton MI?
Rheumatic diseases, like inflammatory arthritis, autoimmune diseases, crystal arthritis, and osteoarthritis can be a result of many different things from poor diet and normal joint wear and tear to more serious concerns like immune system problems. Millions of people all around the world suffer from a variety of musculoskeletal diseases every day, and are forced to endure mild to painful symptoms including swelling, stiffness, bone spurs, and more. If you or someone you know is suffering from a rheumatic disease, the only real option you have is to see out advice and treatment from a professional rheumatologist. Rheumatic diseases are incurable, but can be effectively managed with a little help from you and your rheumatologist. A rheumatologist may try to recommend changes to your diet and encourage you to exercise more as well as offer up some great advice about supplements that may help you get some much needed relief from the barrage of symptoms related to your illness. One thing's for sure, a professional rheumatologist, like Dr. James Dowd, can help you live a better life.
There are a number of specific supplements that a rheumatologist may recommend depending on your condition. Anyone who has rheumatoid arthritis, reactive arthritis, psoriatic arthritis, or ankylosing spondylitis may benefit from Omega-3, especially the DHA and EPA, which is most commonly found in fish. Vitamin E is another one due to its ability to prevent cell damage in the joints and bones, and its anti-inflammatory properties. Glucosamine Sulphate and chondroitin are especially beneficial to people who have osteoarthritis because of their effect on damaged cartilage. However, the number one most important supplement that everyone should take, regardless of whether or not they have a rheumatic disease, is vitamin D. Vitamin D works wonders in helping to boosts the immune system, improve lung and heart health, increase muscle strength, regulate phosphate and calcium levels, reduce your risk of getting cancer, and more.
Rheumatologist Burton MI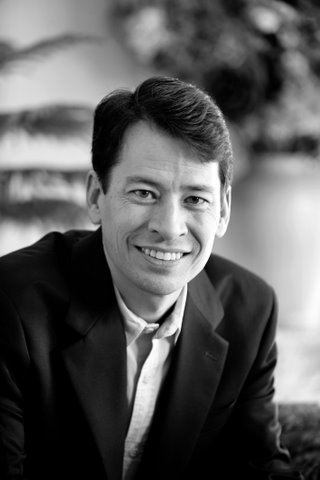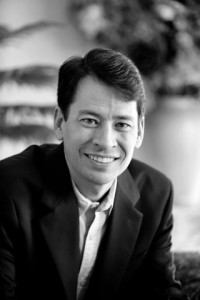 Burton is a city in Genesee County in the state of Michigan and is the second largest city in Genesee County. Although there were Native Americans and trappers whom lived on land earlier, and even some who attempted to settle by there, many of the original settlers of Burton came from the towns of Adams and Henderson in Jefferson County, New York. For 20 years, this area was known as the Atherton settlement, after brothers Shubael and Perus Atherton and nephew Pliny Atherton Skinner (and later joined by another brother, Adonijah), who settled on the Thread Creek in 1835. Atherton descendants still live in Burton.
Burton is located less than an hour from Brighton MI, and home to many of our clients. In his book, The Vitamin D Cure, Dr. James Dowd explains exactly how lack of vitamin D causes so many of our societies current health issues, including rheumatic diseases. Dr. James Dowd is a remarkably qualified rheumatologist who is thrilled to be able to offer professional treatment and services to people in and around Burton, MI, as well as throughout the state of Michigan. People travel from all over the state, including from Burton, to visit Dr. James Dowd's office in Brighton because he is the number one rheumatologist in the state of Michigan. Typical healthcare facilities have wait times of up to six months for new patients, but at Dr. James Dowd's office in Brighton, we understand that when you're in pain you deserve to see someone as soon as possible. We encourage anyone who may be suffering from any rheumatic diseases to call or visit Dr. James Dowd's office in Brighton as soon as possible to book an appointment.
If you are looking for a rheumatologist Burton MI, please call our office at 1.810.225.7553 or fill out the form below to schedule your appointment.