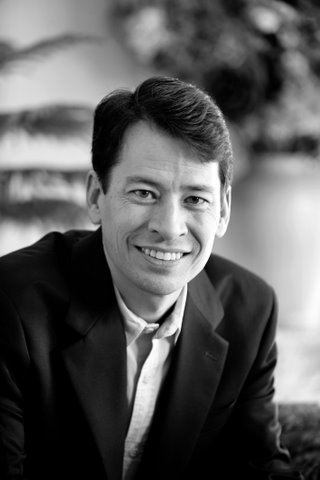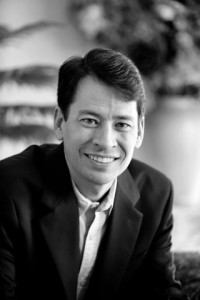 The term arthritis literally means joint inflammation and can refer to any of more than 100 different diseases and conditions. Some of the most common of these conditions include rheumatoid arthritis (RA) and osteoarthritis (OA) however, there are also dozens of other lesser known but no less painful and debilitating diseases including ankylosing-spondylitis, gout and systemic lupus erythematosus. The majority of these types of conditions are incurable and chronic, meaning that symptoms may last a lifetime.
Arthritis Specialists, like Dr. Dowd, spend years learning about these conditions, what affects them, what helps them and what patients can do to feel better. Taking advantage of the specialist's knowledge is the best way to ensure that your specific condition is managed and that you have a higher quality of life.
While there is never a bad time to schedule an appointment with an arthritis specialist, the best time to seek one is as quickly as possible after diagnosis. Early treatment can often slow and reduce the damage caused to joints and organs. A specialist dealing with arthritic conditions will help you understand the triggers of your disease, what to expect as well as other issues which could cause further complications, such as other medical conditions and even certain medications.
While some types of arthritis are not debilitating, virtually all are painful and have other symptoms as well. Worst of all, arthritic conditions are unpredictable in many cases and can impact people of all backgrounds, health levels and ages. Currently, close to 40 million Americans are dealing with arthritis and unfortunately, many of these people are not taking advantage of the knowledge that an arthritis specialist has to offer. From medical treatments such as Actemra or Synvisc to foods and vitamins which can reduce symptoms and help you feel better, these specialists have spent years focused solely on these conditions and are much better equipped to help diagnose and treat you or the ones you love.
Arthritis Specialist Michigan
Dr. Dowd is an arthritis specialist in Michigan, who understands these conditions and how to help you feel better. An Associate Clinical Professor of Medicine at Michigan State University College of Human Medicine, Dr. Dowd is also board certified in adult and pediatric rheumatology as well as integrative holistic medicine. Dr. Dowd founded the Arthritis Institute of Michigan in 1997, with a mission to help those in Michigan who are dealing with the symptoms of arthritic conditions, to not only feel better but be better. If you live in Michigan and are dealing with arthritis, the Arthritis Institute of Michigan is here for you. If you are looking for an arthritis specialist in Michigan, contact Dr. Dowd and the Arthritis Institute of Michigan at 1.810.225.7553.