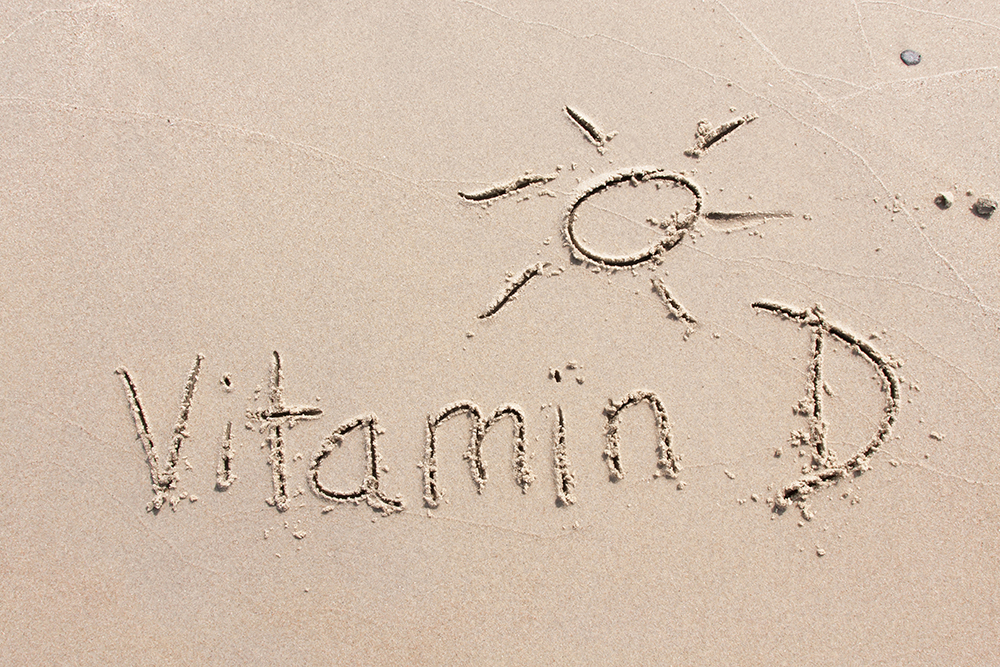 The debate surrounding the proper dosing and the importance of Vitamin D has been ongoing for decades. Research has shown that Vitamin D has tremendous health benefits, including helping to prevent and alleviate chronic disease like diabetes and, elevate mood, regulate digestive function and remedy sleep disruption. We continue to learn more about the connection between Vitamin D and optimal health, but there are still misconceptions about Vitamin D that prevent people from getting the greatest benefit from this important nutrient. In The Vitamin D Cure, Dr. James Dowd addresses the more common myths surrounding the effects of Vitamin D deficiency and what is really needed:
Myth: You can get enough Vitamin D from foods and fifteen minutes of sun exposure three times per week.
Truth: Our bodies make Vitamin D when our bare skin is exposed to sunlight. Foods offer other good sources of Vitamin D, but it isn't nearly enough, especially for people who live in places with long winters. Extended periods spent indoors, coupled with sunscreen use and limited access to fresh fruits and vegetables leave us deficient to an extent that we require supplementation.
Myth: Vitamin D daily requirements are the same for everyone regardless of size, age, and color; normal Vitamin D levels are between 20 and 50.
Truth: You should supplement your Vitamin D in a weight-based dose that is adjusted according to the level of Vitamin D currently in your blood; ideal Vitamin D blood levels are between 50 and 70.
Myth: Vitamin D and excess calcium cause kidney stones.
Truth: Kidney stones are due to excessive amounts of acid in our diet, which in turn, makes our urine acidic. Urine that is acidic is high in calcium and formulated for stone formation.
Myth: It isn't cost-effective to screen everyone for Vitamin D deficiency.
Truth: Because of its importance in preventing chronic illness and supporting optimal physical and emotional health, Vitamin D should be measured at routine physical examinations at each stage of life.
Dr. James Dowd is a board certified pediatric and adult rheumatologist who founded the Arthritis Institute of Michigan. To continue his groundbreaking research and use what he has learned to treat arthritis and address Vitamin D deficiency, the Arthritis Institute of Michigan moved to a state-of-the-art facility that welcomes rheumatologic disease, arthritis, and autoimmune disease patients with a completely barrier-free, covered drop-off and soothes with natural lighting throughout. Invest in your health and happiness for the long-term. Visit drjamesdowd.com today to read a full excerpt of The Vitamin D Cure, and complete the online form to schedule your appointment. Let Dr. James Dowd use his decades of research and care to restore your health and sense of well-being.