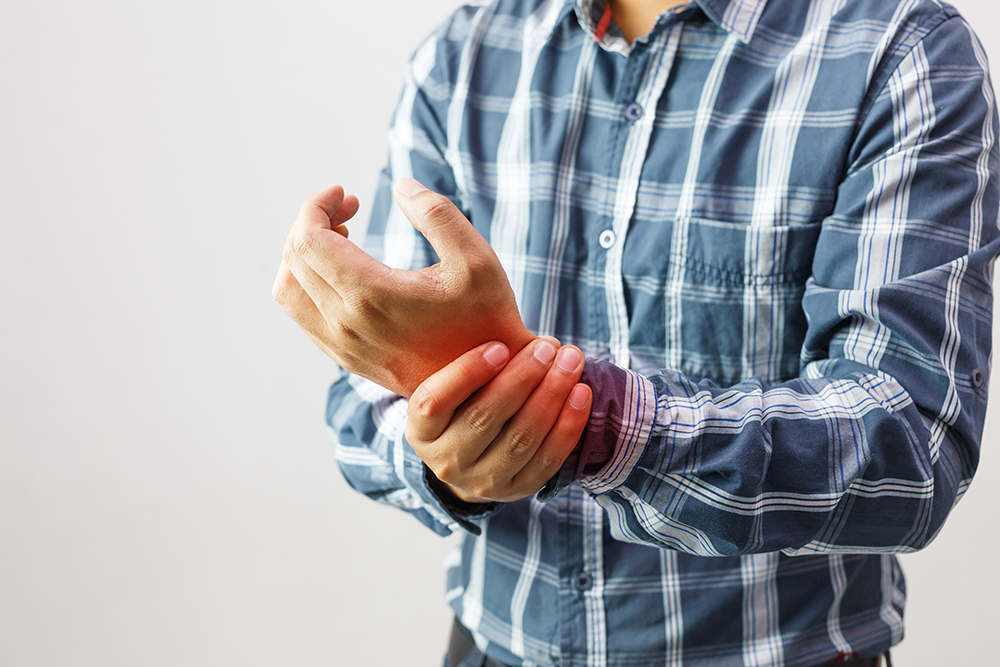 When you're faced with an arthritis diagnosis, it can feel like you are alone in a strange, new land. You want to make good medical choices, but there is so much to learn—and a bit of uncertainty. Having some solid resources to turn to for information can give you something to focus on while decide on a treatment plan with your doctor. It is important to try and learn as much as you can to improve your overall health, and be a proactive participant in your care.
Your doctor may have suggested a few possible medicines as treatment for your arthritis. If you have been diagnosed with Rheumatoid Arthritis (RA), you may have heard that you will be treated with Orencia. The makers of Orencia have compiled a page of information that helps explain how the drug works and what you may experience with treatment. If you have been prescribed Rituxan for your RA, the company that manufactures this drug has also provided an online information for patients. You can also find information for Remicade, a drug that has been prescribed to patients diagnosed with Psoriatic Arthritis, Ankylosing Spondylitis, and Rheumatoid Arthritis.
The Arthritis Foundation is an excellent resource for patients of all ages who have been diagnosed with any of the more than 100 types of arthritis. Here you will find information on diet, exercise, treatment options, pain management and health care. At the American College of Rheumatology website, a body of publications that discuss research in rheumatoid diseases, and a useful medication guide. Through the National Institutes of Health, arthritis patients can connect with a list of online resources and information about clinical trials.
For arthritis care on the cutting edge of research, turn to Dr. James Dowd, founder of the Arthritis Institute of Michigan. This state-of-the-art research and treatment facility provides barrier-free access, an infusion suite, and a clinical research center with natural lighting throughout. Dr. James Dowd is an adult and pediatric rheumatologist, and Associate Clinical Professor of Medicine at Michigan State University with more than 25 years experience in arthritis research and treatment. Dr. Dowd is the author of "The Vitamin D Cure," a guide to Dr. James Dowd's groundbreaking research in arthritis treatment and the importance of maintaining blood chemistry through nutrition and supplements to achieve comfortable movement and optimum health. If you or someone you love is dealing with a arthritis diagnosis, get the level of care you deserve by calling Dr. James Dowd today at 1.810.225.7553 to get started, or or click here to make an appointment online.