Note: The Arthritis Institute of Michigan is located in Brighton MI, less than 40 miles from Birmingham, MI and is accepting new patients.
Are you looking for a rheumatologist Birmingham MI?
To become a qualified rheumatologist, you have to finish at least finish four years of osteopathic or medical education, followed by a minimum three-year residency with a specialty in either internal medicine, pediatrics, or both, and end with a rheumatology fellowship lasting anywhere from two to three years. Once a candidate has learned everything they need to about chronic musculoskeletal diseases and autoimmune conditions, as well as how best to treat them, they are able to take the official board examination to become certified in rheumatology. The certification needs to be earned again every ten years. Rheumatologists are experts in finding, diagnosing, and treating a variety of painful conditions including inflammatory arthritis, autoimmune diseases, crystal arthritis, osteoarthritis, and more.
Inflammatory arthritis is a broad term that actually refers to a number of specific disorders including juvenile idiopathic arthritis, rheumatoid arthritis, systemic lupus erythematosus, psoriatic arthropathy, adult-onset Still's disease, ankylosing spondylitis, inflammatory bowel disease, reactive arthritis, and scleroderma. Inflammatory arthritis can have a diverse collection of symptoms ranging from mild swelling, fatigue, and stiff joints, to more serious concerns like inhibited mobility, reduced physical strength, and pain. Daily supplements are a must have for anyone suffering any kind of rheumatic conditions, especially inflammatory arthritis. Adding even a little omega-3, vitamin E, selenium, glucosamine sulphate (with or without) chondroitin, and vitamin D to your daily routine can have a profound impact on the consistency and severity of symptoms related to rheumatic diseases. If you think you may be one of the unlucky patients who experience worsening symptoms after eating certain foods, an exclusion diet can be helpful in determining what might be provoking your arthritis. The only way to be sure if you do or do not have a rheumatic disease like inflammatory arthritis is to see a qualified rheumatologist today.
Rheumatologist Birmingham MI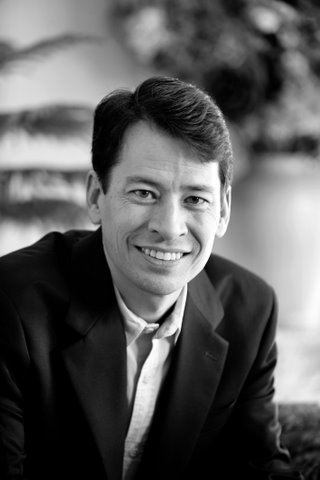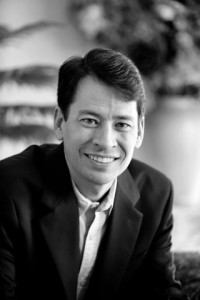 Birmingham is a vibrant and prosperous city with thriving downtown shopping area. In fact, this pedestrian-friendly city is one of the Midwest's premier shopping districts, and attracts shoppers from throughout Metro Detroit and beyond. The shops and restaurants offer a lot more than food and goods. Shopping downtown Birmingham is an experience. From high-end boutiques, to 5 star restaurants, gift stores, jewelers, salons, spas, antique shops, and art galleries, movie theaters and a centrally located park, the city's 300 retailers offer a wonderfully diverse assortment of things to see and do. Walking the charming tree-lines streets give you get the feel of both small town friendly as well as affluent urban. Birmingham is centrally located within Oakland County and Metro Detroit and runs along Woodward Avenue. If you didn't get enough outdoor walking the shopping district, Birmingham has 26 parks with over 230 acres cover more than 10% of the city's total acreage.
Birmingham is located less than 40 miles from Brighton MI, and home to many of our clients. Dr. James Dowd is a highly-trained rheumatologist who is proud to offer professional treatment and services to people in and around Birmingham, MI, as well as throughout the state of Michigan. People travel from all over the state, including from Birmingham, to visit Dr. James Dowd's office in Brighton because of his extensive knowledge and skill in treating a comprehensive collection of rheumatic conditions in patients of all ages. Typical healthcare facilities have wait times of up to six months for new patients, but at Dr. James Dowd's office in Brighton we make an effort to see you as soon as possible. We encourage anyone who may be suffering from any rheumatic diseases to call Dr. James Dowd's office in Brighton as soon as possible to book an appointment.
If you are looking for a rheumatologist Birmingham MI, please call our office at 1.810.225.7553 or fill out the form below to schedule your appointment.