Note: The Arthritis Institute of Michigan is located in Brighton MI, less than 26 miles from Chelsea, MI and is accepting new patients.
Are you looking for a rheumatologist Chelsea MI?
There are more than 100 unique kinds of rheumatic diseases that we currently know of, ranging from acute to chronic conditions including but not limited to inflammatory arthritis, autoimmune diseases, crystal arthritis, and osteoarthritis. Some rheumatic diseases are caused by personal choices like lack of proper diet and exercise while others are simply the body's way of wearing down naturally, however all seem to cause a collection of uncomfortable symptoms that can interfere with your ability to live life the way you used to and none of them can be quickly or easily cured. There are a number of things you can do to lessen your chances of getting a rheumatic disease such as watch what you eat, get plenty of exercise, take a healthy variety of beneficial supplements, and more, but once you have one the best thing you can do is try to find a rheumatologist you can trust to treat you. Rheumatologists, like Dr. James Dowd, are highly trained medical professionals. Their passion to help people is the thing that allows people like you to experience a better, healthier life despite any rheumatic diseases you may have.
Musculoskeletal diseases and autoimmune conditions can make doing even the most simple tasks like tying your shoes or getting out of bed in the morning that much harder. Rheumatic diseases can cause patients to experience pain, stiffness in the joints, and mild to severe swelling as well as a variety of debilitating and life-hindering symptoms such as deformity, bone spurs, weakened muscles and strength, and more. Thanks to qualified rheumatologists, like Dr. James Dowd, you never again need to feel hopeless because of your rheumatic disease. There is hope. All you need is some determination and a rheumatologist like Dr. James Dowd there to support you.
Rheumatologist Chelsea MI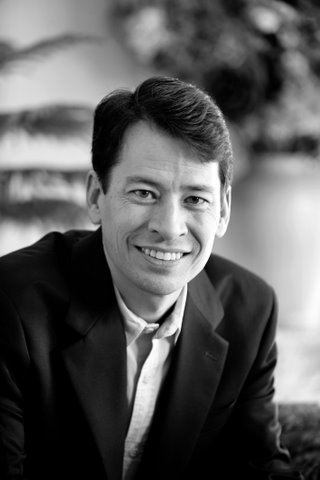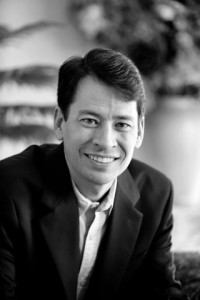 Chelsea, Michigan is a small village that is full of big surprises. Just west of Ann Arbor, you'll find this charming community waiting for you with fantastic restaurants, a thriving art scene, and festivals and celebrations to keep you smiling. The Purple Rose Theater, founded by acclaimed actor Jeff Daniels in 1991, sits as the jewel of Chelsea's arts and theater community. Productions run throughout the year, with occasional visits by its famous founder and favorite son. Every February, the Chelsea Chocolate Extravaganza brings Michiganders with a sweet tooth, to the shopping district, where families stroll through more than 30 shops and fill their fantasies with free chocolate. With so much to savor, you don't want to miss out. If pain and swelling in your joints is slowing you down, talk with your doctor about a referral to a rheumatologist.
Chelsea is located less than 26 miles from Brighton MI, and home to many of our clients. Dr. James Dowd is a genius rheumatologist who is excited to offer professional treatment and services to people in and around Chelsea, MI, as well as throughout the state of Michigan. There is a reason so many people travel from all over the state, including from Chelsea, to visit Dr. James Dowd's office in Brighton, and it's because he is the best rheumatologist in the entire state of Michigan. Typical healthcare facilities have wait times of up to six months for new patients, but at Dr. James Dowd's office in Brighton, we understand that when you're in pain you deserve to get help as soon as possible. We encourage anyone who may be suffering from any rheumatic diseases to call or visit Dr. James Dowd's office in Brighton as soon as possible to book an appointment.
If you are looking for a rheumatologist Chelsea MI, please call our office at 1.810.225.7553 or fill out the form below to schedule your appointment.